Discover
Apply
What is Invest On Board?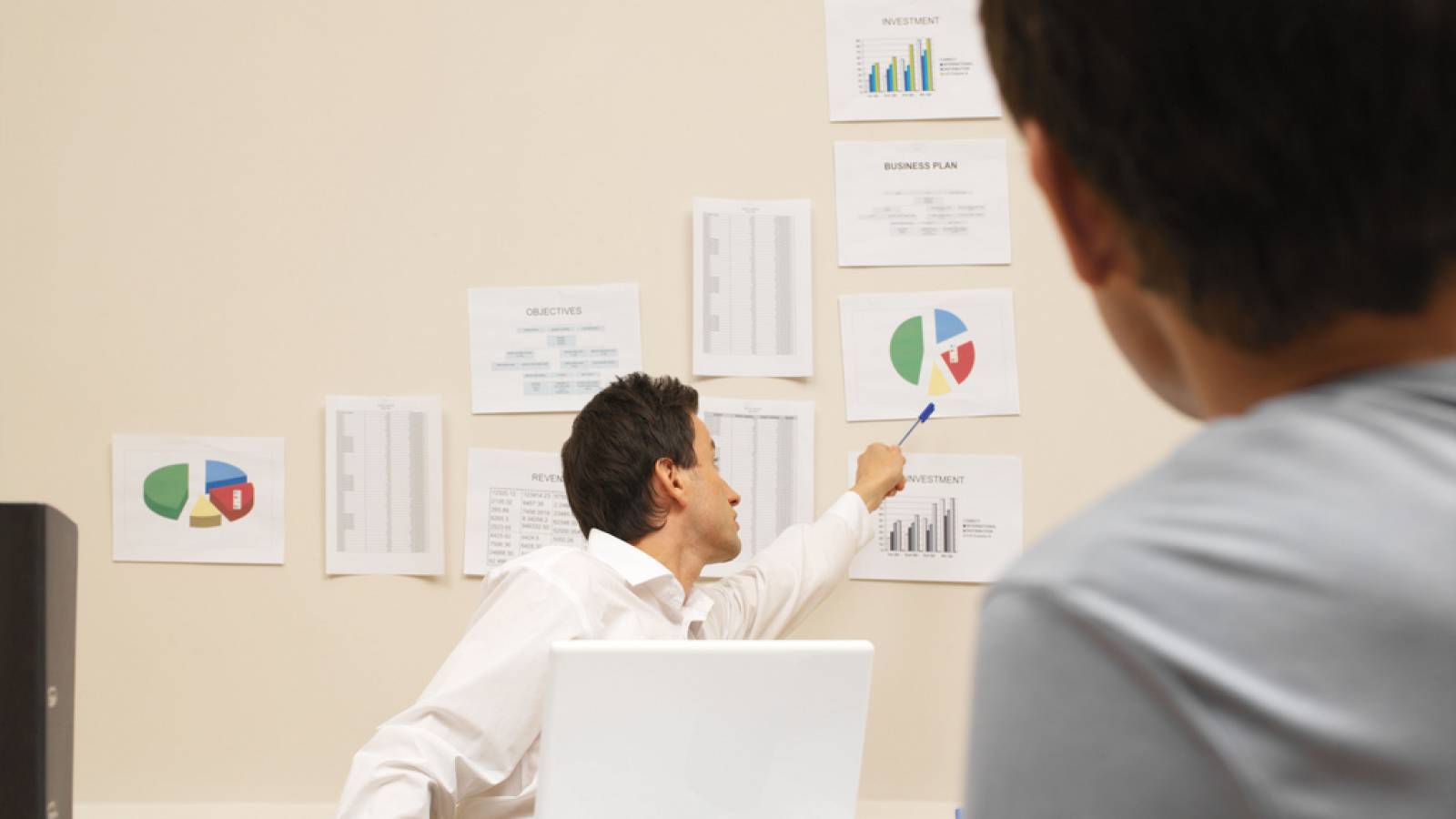 Invest on Board is a one of a kind opportunity for investors flying Turkish Airlines to invest in hand-picked startups. In partnership with Turkish Airlines, this application features the video pitches of strong startups with huge potential.
Exclusive, easy to watch, and replay-able, Invest on Board is that in the skies opportunity for which you've been waiting. Watch the video to learn more.Finding the next big business has never been so effortless.
LEARN MORE
Blog
Contact with Turkish Airlines